The graphic industry has witnessed massive entries as its importance in marketing and communications grows vital; today businesses require the skill of  adept  designers to communicate their exciting offerings. For individuals engaging visual language on social media could be the difference between attracting an employer or dismissing one and with its relevance on the rise ( now worth $45billion) tons of newbies are making their entry into the world of colors and fonts.
At Naija graphic design we nurture newbies in the design field through competitions that challenge the creative muscles and criticisms that further skills.
Our spotlight guest, Osho Matthew  for today is a product of this endeavor with his winning flier design for the entry level contest. NGD has him below to uncover his motivations, aspirations and thoughts for the future.
Read below for insights into what makes him tick. 
1. What fuels your passion for design?
The Success stories of other designers fuels my passion for design. Even when I feel like quitting, I remember that the top designers I admire have also experienced what I'm facing. So this gives me a sense of confidence that I'll also get over whatever difficulty I'm facing in the design space.
Matthew at a twitter space for tips on utilizing visual identity for memorable experiences.
2. If you were not pursuing design what else would you be chasing?
Sincerely I do not know. Perhaps because I got into design early so I wasn't really open to any other thing than designing. But I had an eye for crypto or forex trading. So probably I'll be a crypto or forex trader if I'm not a designer.
Matthew compels us to consume every piece of detail in his Sunking flier through Matthew's use of colors.
3. Do you have a support team do you think it's important?
I don't really have a support team but I've people around me that show me support. My immediate family members, my roommates and colleagues in school. It's good to have support around you as a designer because these people remind you of milestones you have set  yourself to achieve.
4. Are there resources you desperately need or do you have everything?
Yes I do. I desperately need a laptop because I use smartphone for my designs. This makes my output and execution limited.
5. How did you find out about NGD and has it boosted your creativity?
I stumbled upon a post from the group so I decided to check the activities of the group. Fortunately for me, a brand design contest for VBank was ongoing then. The designs were mind-blowing and since then I never left the group. I don't think a day will pass without checking the group. The group has been a source of inspiration for me.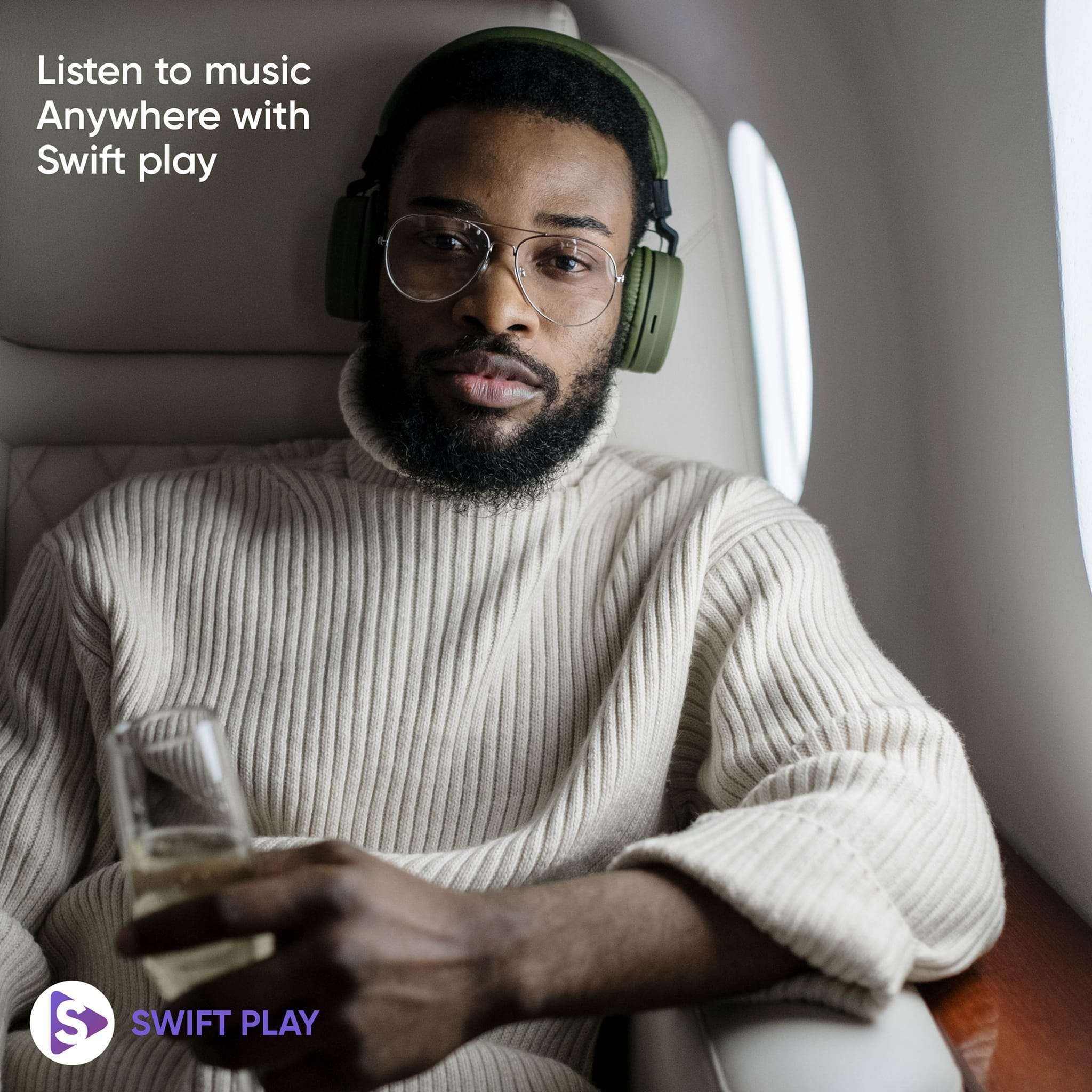 6. You recently won the Flyer challenge how did that make you feel?
Winning the flyer challenge made me feel like I'm making progress in the design space. I felt like I'm beginning to see the result of the hard work I put into learning. This kind of win is an energy booster for creatives like me. I'm happy to have won the challenge.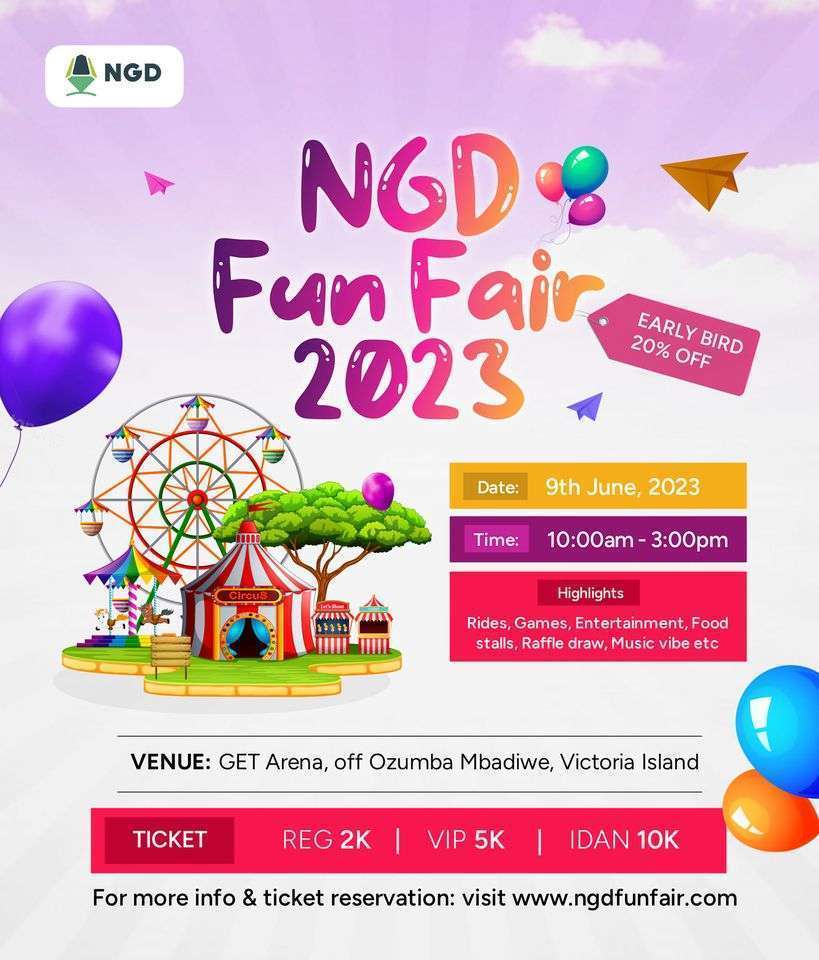 Matthew's winning flier submission for the NGD Beginner's flier challenge.
7. Are there creatives you admire in the group?
Yeah, a lot of them. I admire Ajala Victor and Rex Posters a lot. I admire Omotola Busari, Christy Douglas Warmate, The Mr Ulu and Chukwu Adaeze too.
8. You made a post on mind mapping; can you tell us more about how the benefits?
I remember watching a YouTube video on how to craft a logo because I had problem with creating one. The first thing the designer made mention was mind mapping. I decided to work and research on it.
I found the outcome useful and I decided to share it on the group. During my research I got to know that mind mapping cuts across all aspect of design not just logo design. Ever since I found out about mind mapping, my design process and execution have been seamless because I focus more on the important things.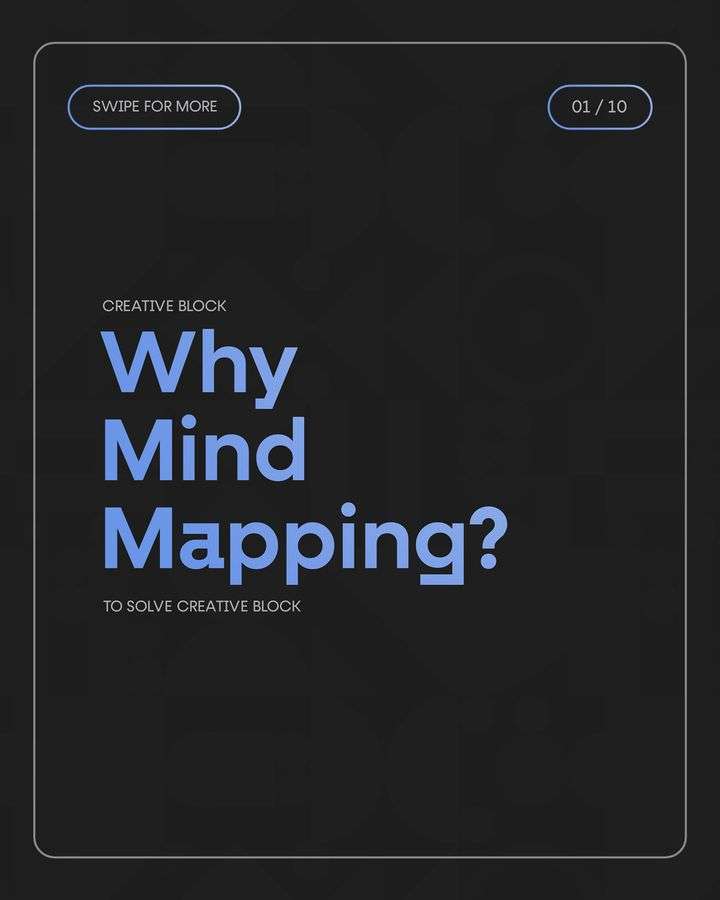 Mind mapping technique by Matthew on Facebook
9. What growth strategies do you currently employ?
I have lots of strategies I use. But mostly I feed my eyes with good designs because I believe that the more, I see quality designs the more I get better. I follow a lot of designers on Behance, Pinterest and Instagram.
I also consume a lot of YouTube videos on design especially brand identity design. I also listen to podcasts on design.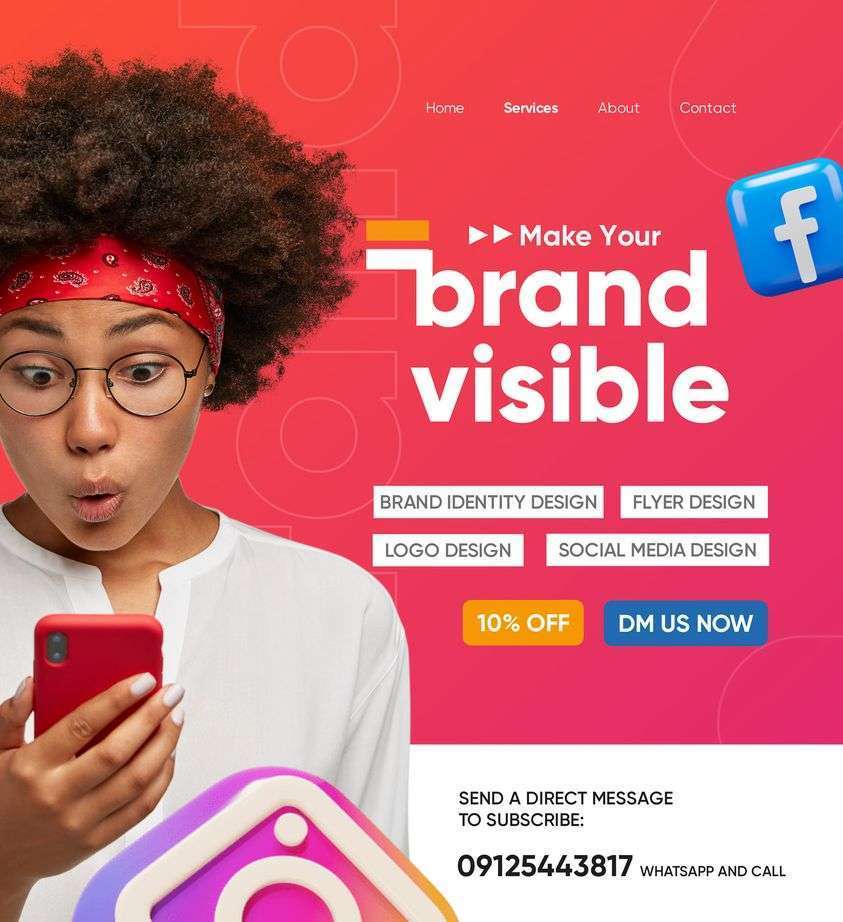 10. Is design a career you see yourself pursuing in the next 5 years?
Definitely, I don't think I'll quit design. I still have a lot of niches I want to explore in the design space like product design and hopefully spatial design.
Resources to Deepen Your Learning.
The NGD universe is home to designers making waves on the national and global scene.  At the blog we curate inspirational reads on graphic designers making headlines in the global and international scene like  Ozomah Franklin Tobi dexios and Ajala victor.
You can learn  beyond inspiring tales  of designers to include social media for graphic designers, typography for beginners, color psychology,  free resources for icons and illustrations or simply AI tools for web design to supercharge your efficiency. Enjoy!