NGD is home to over 200,000 members each with a special skill and its not common for a creative to breakout from the crowd and be exemplary in the NGD universe.
The designers who break out usually owe their standout status to participations in NGD community or notable contributions to the design practice. one such designer is Victor Ajala , who we have for  our spotlight episode.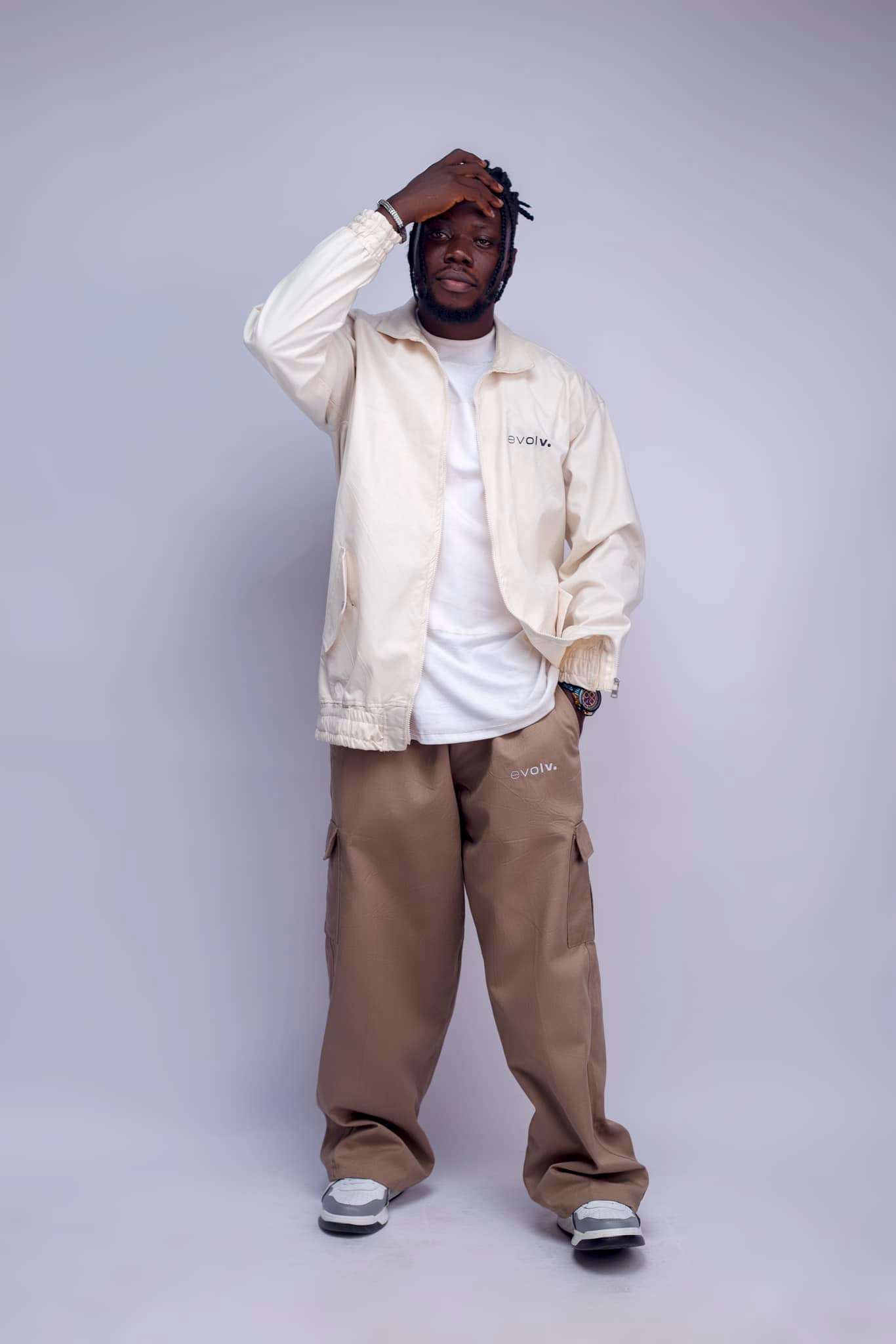 Ajala victor is no visitor to the community; he started in 2017 and became an integral part of the community leadership by developing hiss elf through challenges,  supporting designers behind him  on their creative journey. Most notable of the designer's philosophy is his  "earn good pay philosophy" which speaks out against  popular 2k designers who he feels cheapens the profession
NGD is super proud of  this passion driven product and caught up with him for an exclusive on his journey so far and his hopes
Here's our spotlight with him
1. How did you get started in graphic design?
I have been designing ever since I finished training back then in 2010 when I enrolled in a business center to learn "computers" just after I finished secondary school by my dad. I started working with them after 3 months of learning the basic tools of CorelDraw, Microsoft Office, PageMaker, and PowerPoint and that's how it all started But I took it as my profession when I finished school in 2016. I didn't even know there was something called freelance then.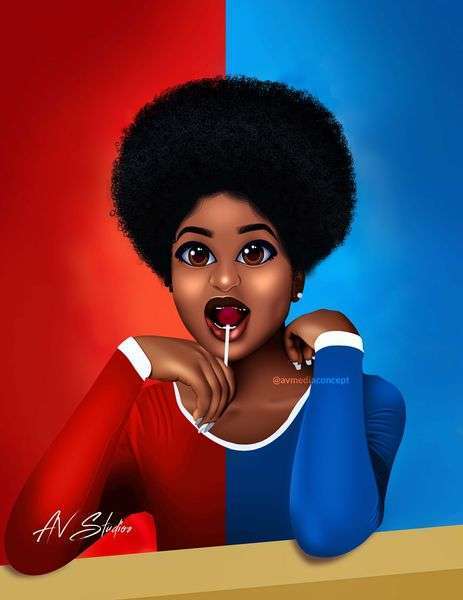 Early works of the designer
2. With your rich experiences in Lagos, Ibadan, and port-Harcourt which city is best for an aspiring designer?
In my own opinion, Lagos because of the availability of many creatives in that city is an edge that would foster growth. I think Lagos has the most designers (might be wrong) and prices in different states varies. I have been able to work in Ibadan, Port-Harcourt, and Bonny Island and the prices for designs are different but it all boils down to the individual. As an example, my prices are not dependent on whichever state I find myself in.
And yes! Since one can now work remotely, location shouldn't be an issue but many designers prefer the hybrid kind of work. I think hybrid isn't so bad because it exposes designers to office settings and ethics.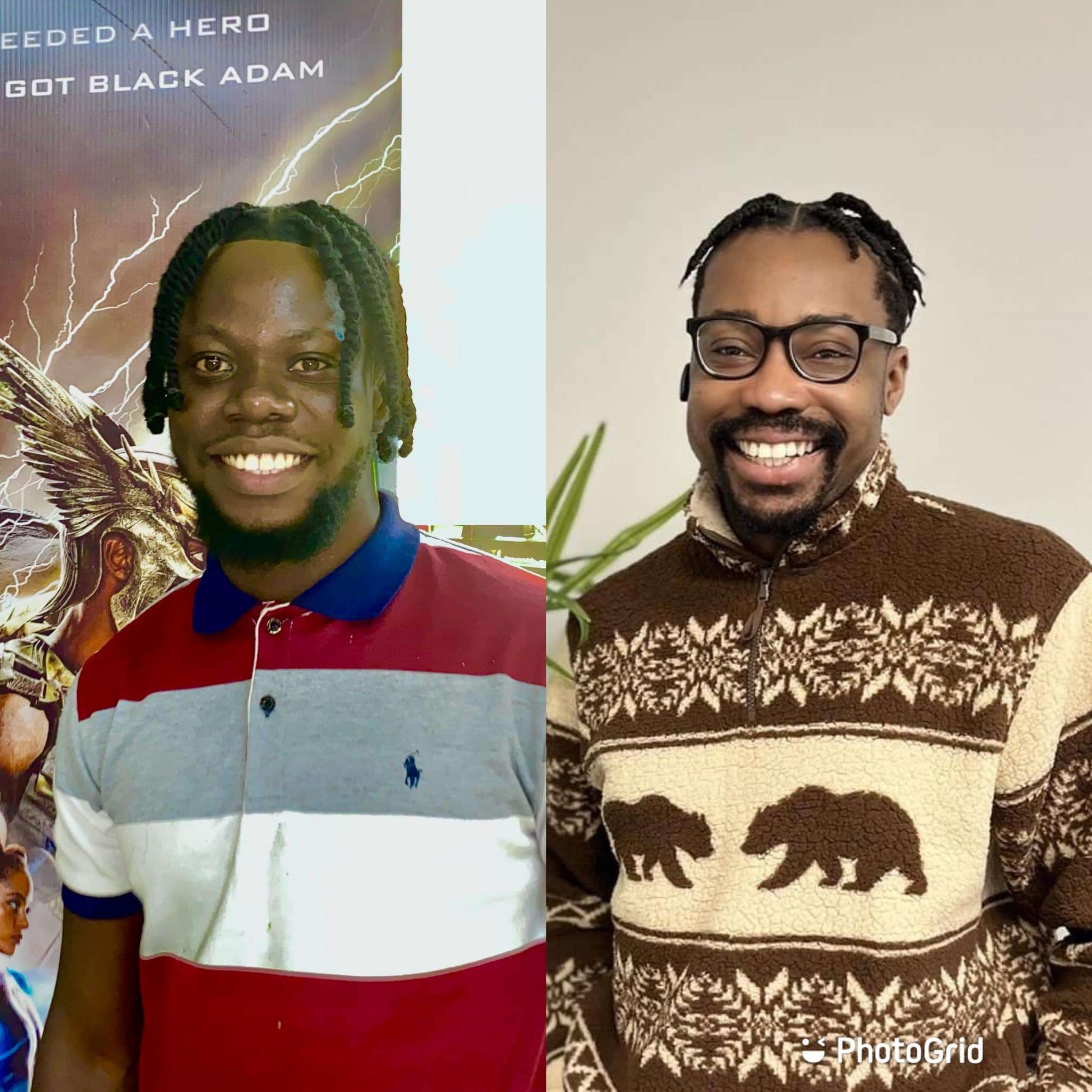 A great way to learn is to interact. The designer connecting with professional at various levels from entry to advanced.
3. You designed logos for 365 days straight? What was the motivation?
The Desire to get better and to prove some people wrong that with consistent practice, I can be a good logo designer. I have a design group that I belong to on WhatsApp where they talk down on what I was doing when I started back then, and that made me go harder.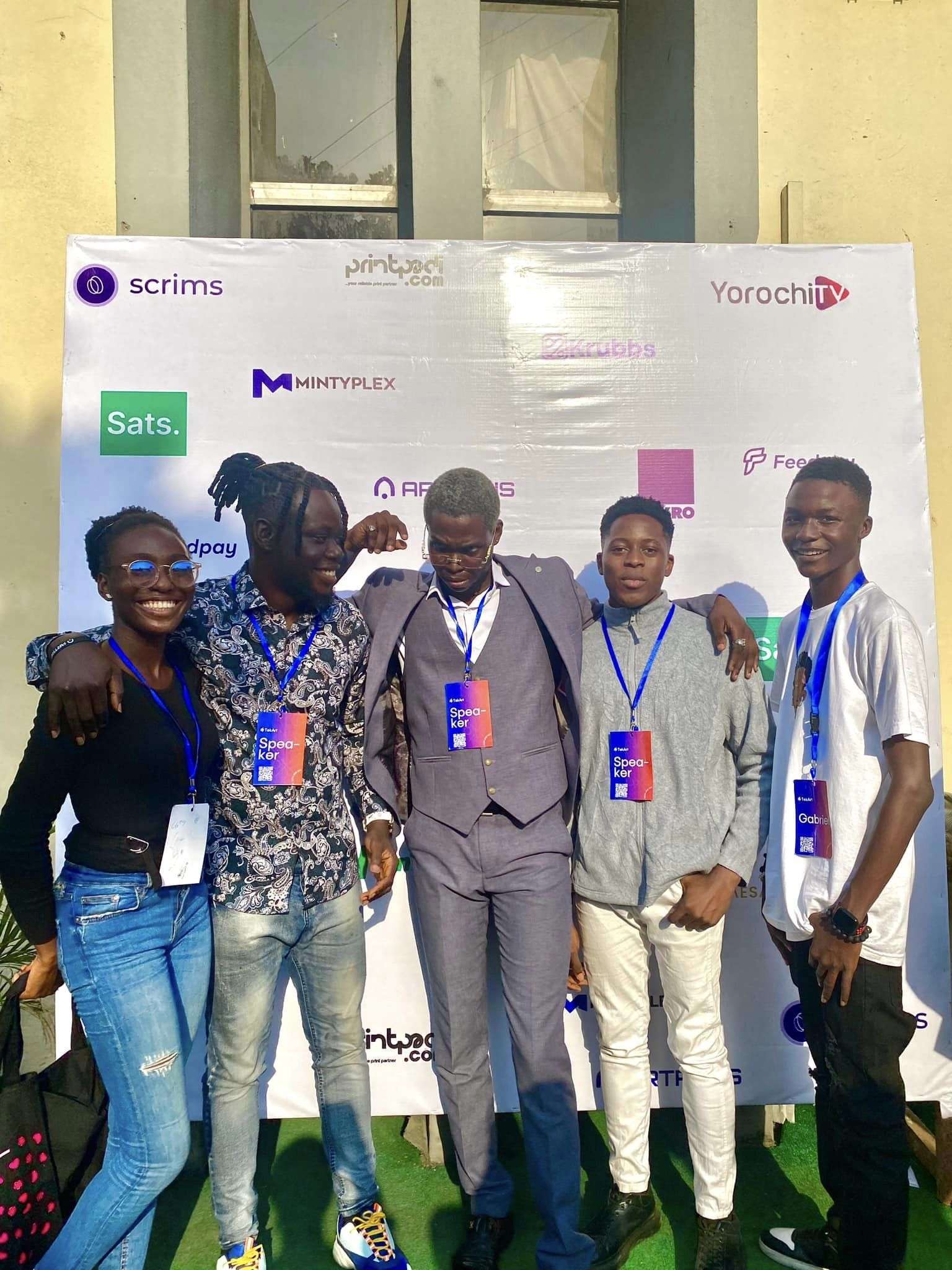 4. You just recently concluded the Brand Identity class? What was it about?
I love teaching. I find fulfillment in impacting people because I believe that growth isn't just about myself alone but also help as much as possible to persons grow also. It was an opportunity for me to share my knowledge with aspiring brand designers for a token. And I did achieve that.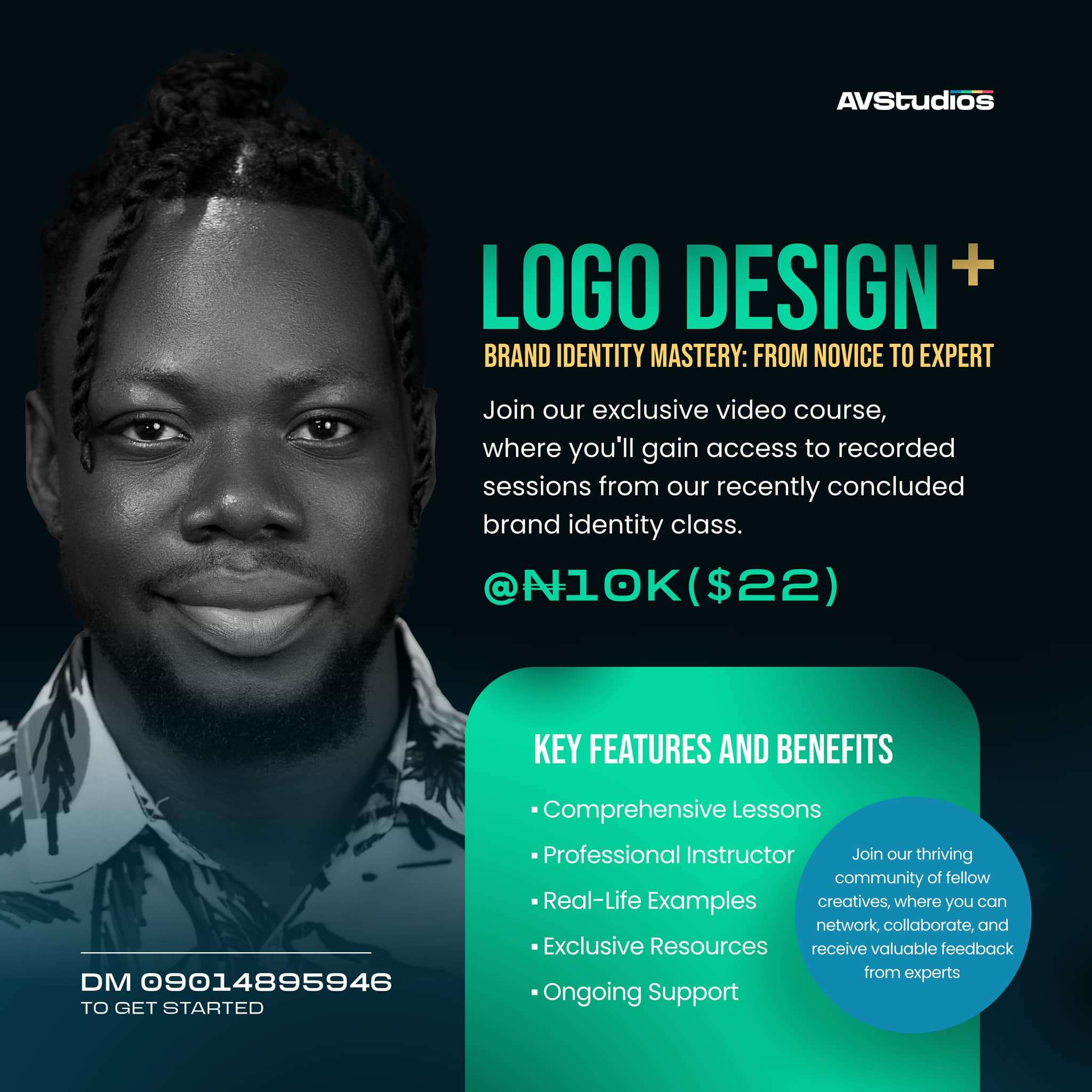 NGD's very own Victor Ajala  Masterclass promo content.
5. How did the experience of critiquing logos differ from the process of submitting your work?
I used to post logos for critics before because I needed all the knowledge I can get. I do not have many resources, but now I'm a lot better than then and I am in a position where I can point out what's bad or good about a logo.I feel really good and happy with myself because I did the hard work and it paid off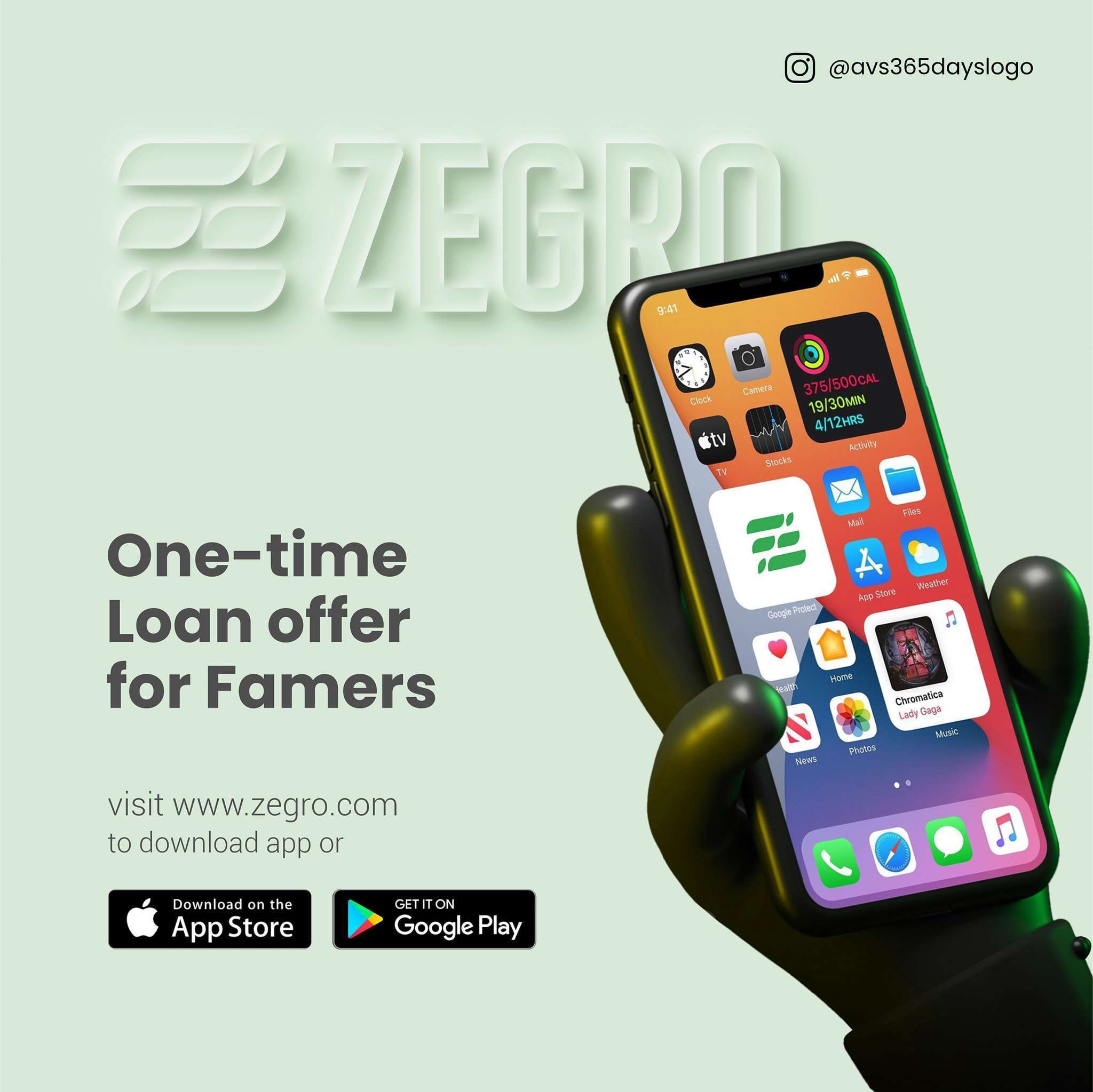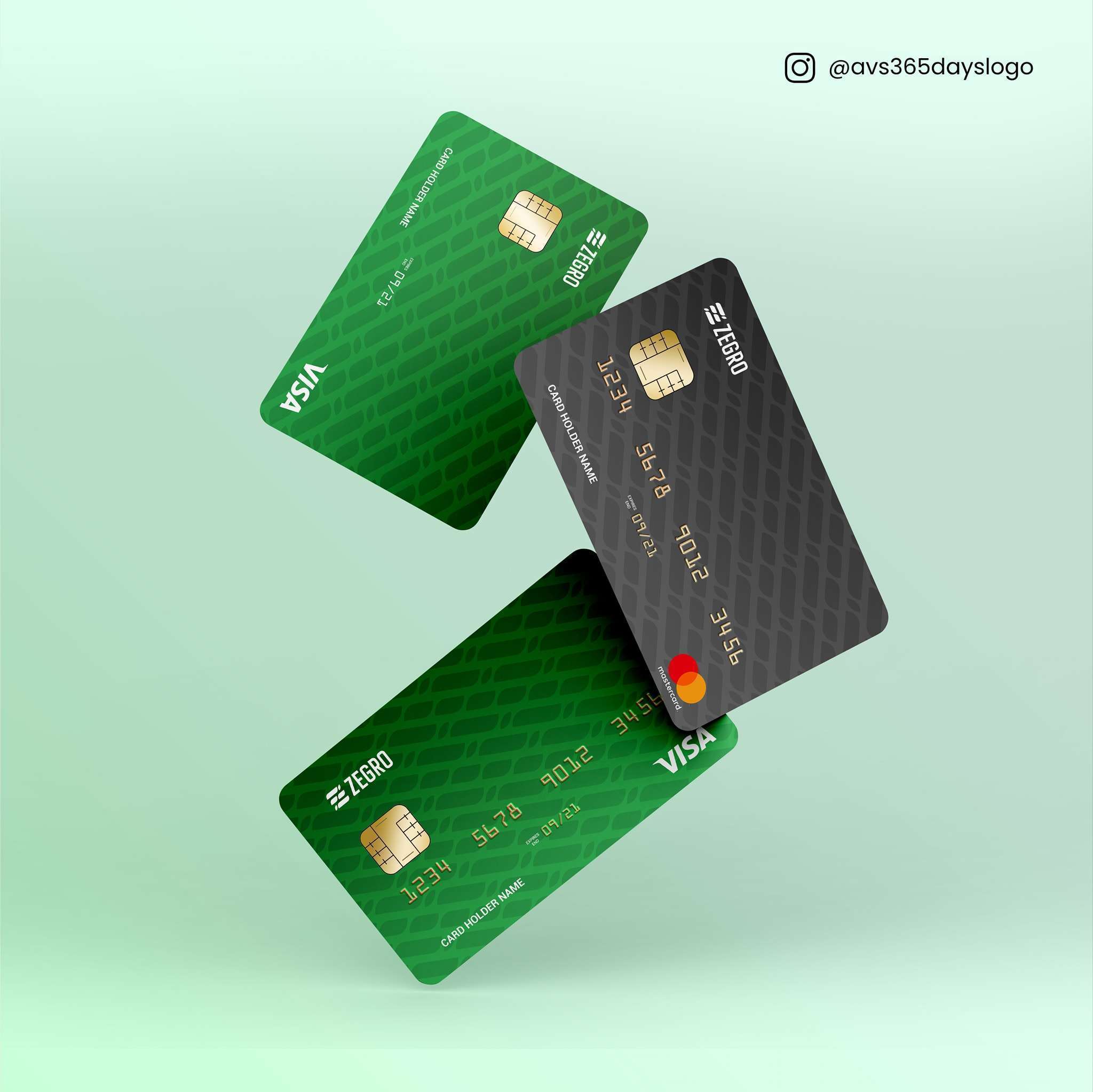 Designs from Victor Ajala's logo challenge days.
6. What's the recurring mistake your students made in their logos?
Typography and Layout; They get the font sizing wrong (ie making the logomark way bigger or smaller than the logotype and they pair fonts wrongly. They make that mistake a lot but they're getting better now. It's a process. And they're on the path to success.
7. Will there be more classes this year?
Not certain. Most likely early next year. I am only taking personal/one on one students for now till the next mass class.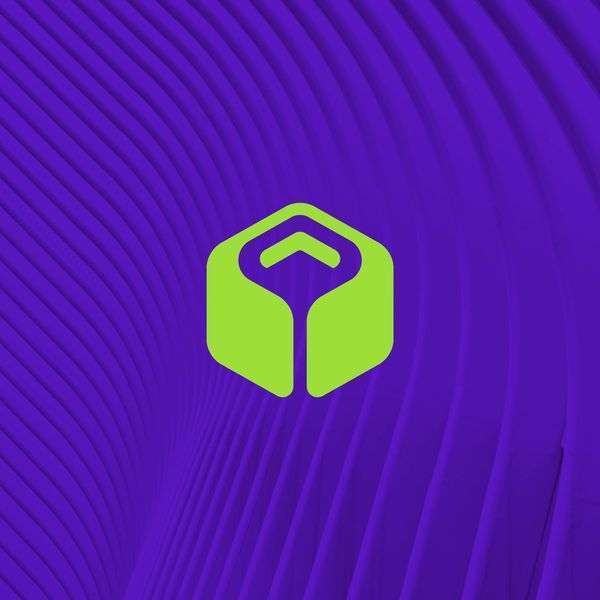 Design output from AV studio's masterclass.
8. You partnered with NGD for the class, to what extent has the platform supported your growth?
I joined NGD on August 3rd, 2017. My growth today might not have happened if I never joined NGD. I owe it to the platform. I'll be forever grateful to be a part of the community. Unfortunately, I don't look up to anybody but I have people very dear to me in the community. One person that has been a constant support and has helped my career take off is Julie. She is the best human I've ever met.
9. Your growth? what's that one thing you could have done differently to accelerate it?
Connecting with more creatives in the industry is something I should have taken seriously while growing. A tree doesn't make a forest so can I not do it alone
That was why I then relocated from Ibadan to Port Harcourt in the first place – to be amidst top creatives in the industry so I can tap from their knowledge unknown to them. And I've been attending more tech events and connecting with creatives so I'm getting better.
10. How do you intend to scale up your endeavors in the future?
I do hope to start up my agency someday. It's not all clear yet but somehow someday, I'll actualize it. Individually, we all want different things. But that's what I want. I want to have people work with me.
Maybe other designers may have other priorities. And another thing I would love to do is to establish a design school. These 2 things are on my mind.
Catch up with the Dreadlock Rasta
Want to stay up to date on strides and wins of Victor Ajala? or enjoy more of his  eye catching designs Then check out his profile on the NGD space and get yours if you aren't there yet.
Stay in the loop with a simple sign up and be amongst the first to know  what we are up to.